Intel Corporation and Lava International Ltd., one of India's fastest-growing mobile handset companies have announced the general availability of the XOLO X900, the first Smartphone with Intel inside.
The stylish and sleek new XOLO X900 is all about speed and performance, designed to provide a responsive, immersive and engaging experience to address the need for a dynamic smartphone for today's generation.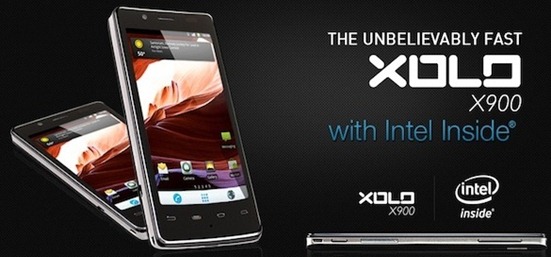 Intel's cutting-edge technology and Lava's design innovation have come together to make the new XOLO X900 a compulsive choice. Whether it is speed of browsing and processing in a multi-tasking environment, or it is speed of the graphics clock to provide responsive and immersive video and gaming experience.
Since that time the phone, Lava Xolo X900 has been made available in India and anandtech have got their hands on them to review and benchmark the phone.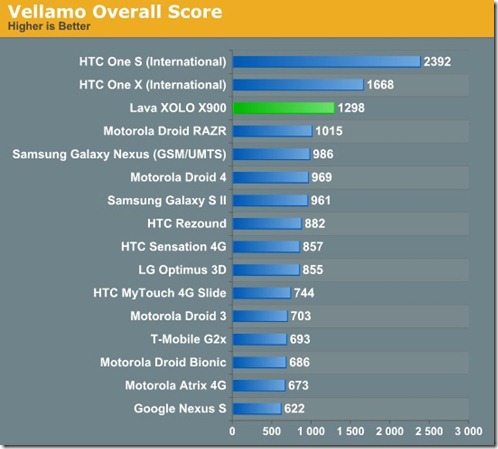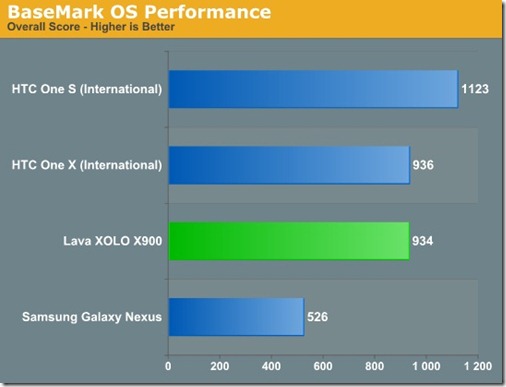 More info: Xolo.in