Are you ready to battle ruthless mobsters, elite commandos and shadowy politicians?
Play as Jack McClane, the son of New York City's most famous cop, legendary John McClane. Prove that the apple doesn't fall far from the tree – blast your way out of Moscow's mean streets and travel to the radioactive wasteland of Chernobyl, where you'll have to overcome incredible odds to save the world from nuclear terrorism.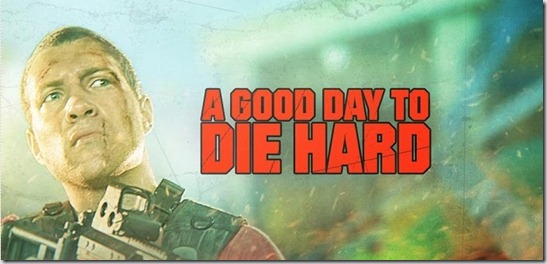 Combining the best of the "endless runner" genre with non-stop first-person shooter action, you now have the ability to play through one of the most popular action-movie franchises in film history! Keep moving and stay alive as long as you can!
FEATURES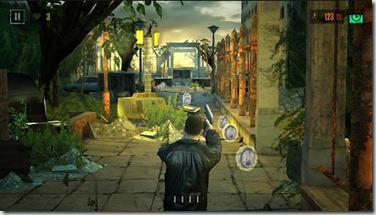 • Awesome 3D graphics, vivid colors and immersive world
• Easy to use swipe controls with a tap to shoot feature
• Tons of characters, gadgets, weapons, outfits, and power ups to unlock.
• "Adrenaline" – a unique 'bullet-time' feature that freezes the action into super slow motion, allowing you to take out multiple enemies at once
• Action-packed missions and real-life locations pulled right from the new hit movie, "A Good Day to Die Hard"
• Native high-resolution screen support at 60 FPS
• Facebook and Twitter integration to shout out your score in real time
• From Goroid, the developers of the hit app "The End"
Download Die Hard: Google Play Store