Latest Samsung Galaxy S3 Mini Android 4.1.2 firmware is now available for Taiwan users. This latest firmware only support Galaxy S3 mini model GT-I8190N .So, Then make sure that the firmware is compatible to your phone model and the firmware is support your region Network. You can check your phones model version at your phones settings> about device.
Base Firmware: I8190NZSALL5 (4.1.2)
Modem: I8190NZSALL5
Build Date: 18.12.2012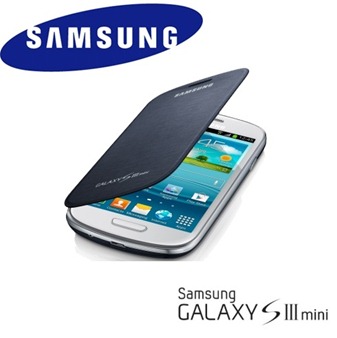 Manually flash firmware into Android phones may void the phones warranty and has the risk that cause your phone brick. Do not unplug the USB connection from PC during the firmware flashing process. Tutorial below is only for your reference and do it on your own risk.
Step 1: Download Android 4.1.2 GT-I8190N-BRI-I8190NZSALL5-1355836698.zip, then unzip the file. You will get GT-I8190N-BRI-I8190NZSALL5-1355836698.md5 .
Step 2: On your computer- desktop or laptop, Open Odin 3.04 (Download Odin).
Step 3: Go to  settings > Developer Options to enable your phone debugging Mode. Then turn off your phone and then turn your phone in download mode by press (Home+power+vol down) button.
Step 4: Connect phone to the computer and wait until you get a yellow sign in Odin.
Step 5: Add Android 4.1.2 GT-I8190N-BRI-I8190NZSALL5-1355836698.md5 to PDA.
Step 6: Start flash, sit back and wait a few minutes.
Step 7: Galaxy Galaxy S3 Mini GT-I8190N will automatically reboot once installation complete.